YOUR PASSION FOR EXCELLENCE STARTS HERE!!
If you have the willingness to learn and develop your skills, we have the right job for you. Let's make a deal!
If you're a person with patience and perseverance to excel as an insurance professional, we have opportunities for you in a thriving part of the insurance industry. Browse our open positions to find your fit!
Real time promotions based on business needs, in addition to global opportunities open in
USA
 & 
China.
LEARN MORE
Learning is a life long process and you will have ample opportunities to develop with us as a professional.
LEARN MORE
Our Total Rewards Strategy is much more than just a base salary. We offer a variety of options to ensure you get the best benefits.
LEARN MORE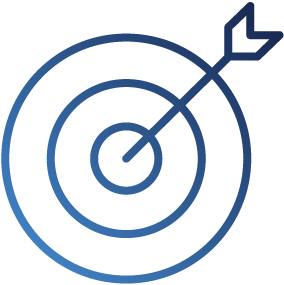 Passion for Excellence
Create quality.
If we're going to do something, we're going to do it right. We have the expertise and innovation to stand out and provide the best solutions on the market.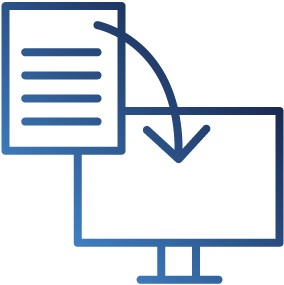 Service Centric Mindset
Exceed expectations.
Going above and beyond is our baseline. We're committed to building a reputation of reliability, flexibility and quality.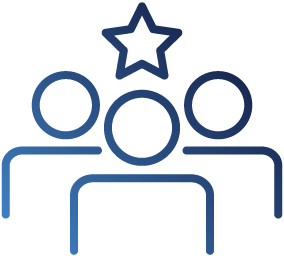 Teamwork
That works
Build trust.
Respectful collaboration and trust are essential to achieving results. We care about the success of others and champion shared goals.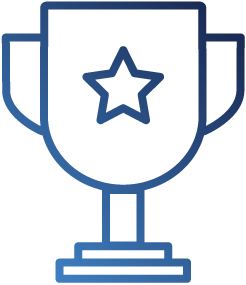 BE Your
Best Self
Grow yourself.
We challenge ourselves to learn and continue developing. Honesty, integrity and positive intent drive our interactions.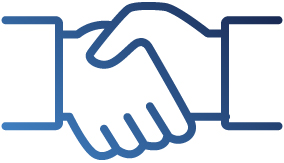 Commitment to Community
Care deeply. 
Our communities are the reason we got this far, and we are overjoyed to return the favor. With our multiple communities in multiple countries, there's nothing we can't do together.
We're Global and Growing
We're honored to be included on the Inc. 5000 list for 11 years in a row! Since our founding in 2003, we've experienced year over year growth and won't be slowing down anytime soon. Today, more than 4,000 ReSource Pro team members in three countries provide dedicated support to hundreds of insurance organizations. From New York to India, we're proud of our global reach and we love the places we work.
It's the Complete Package
At Resource Pro, the office is more than a desk and chair, it's the excitement of success and growth, along with the development of talent, people and innovation. Most importantly, Resource Pro is where you want to be.
India
Our Favorite Things
Cheering for the Royal Challengers cricket team at M. Chinnaswamy stadium, touring the Bangalore Palace and indulging at a Sunday brunch hotspot are some of the top choices.
USA
Locations
Corporate Headquarters
New York, NY
Insurance Experience Center
Lincoln, NE
View Opportunities at our USA Office.
Our Favorite Things
Our NYC office has an epic view of Grand Central Station in the heart of Manhattan. In Lincoln, the team loves our Downtown location close to all the action.
China
Locations
Qingdao
Huangdao
Jinan
Licang
View Opportunities at our China Offices.
Our Favorite Things
There are unlimited options to explore! Popular excursions include the Qingdao Beer Museum and Baotu Spring in Jinan.