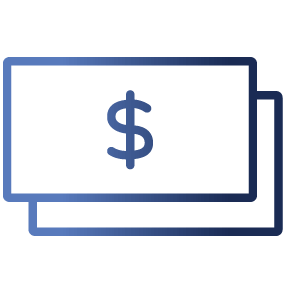 COMPENSATION
You will love everything about your job, especially on your pay day. We are proud to offer competitive pay for every role at ReSource Pro.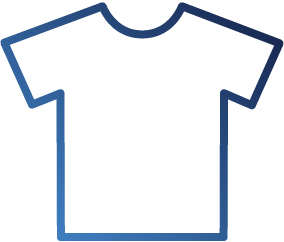 ATTIRE
You can express yourselves in business casuals, to be comfortable at work. However, if you are not sure, smart formal is a safe bet.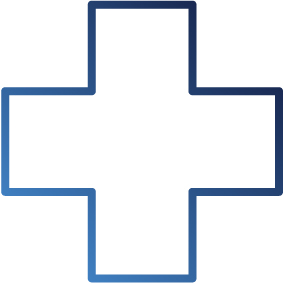 MEDICAL INSURANCE
A medical coverage that helps you in case of health emergencies. We provide a family floater of INR 5 lakhs per annum.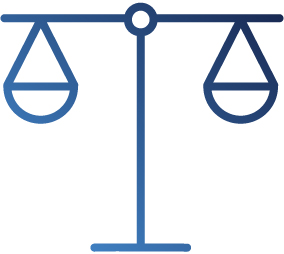 WORK-LIFE BALANCE
Our culture places a high value on balance, which is why we encourage you to take a break when need be. We will support you as you thrive in all areas of your life.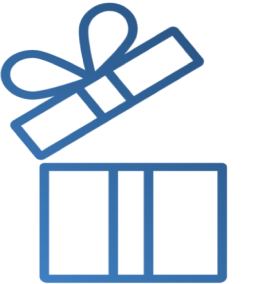 TAX SAVING OPTIONS
A way to improve your savings – Our Flexible Benefits Plan gives you a variety of options to improve savings based on your requirements.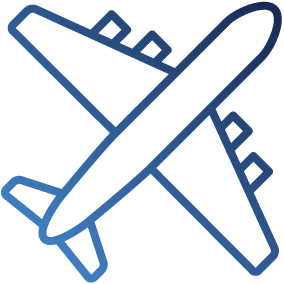 TIME OFF
No Calls, No Emails, No Texts, No Kidding! Enjoy 18 days of Paid Leave plus Fixed Holidays to unwind and charge up again.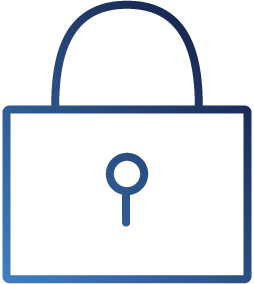 RETIREMENT BENEFITS
It is never too early to begin planning for your retirement – We believe long term savings are important, hence Provident Fund and Gratuity accruals are provided for you as per Law.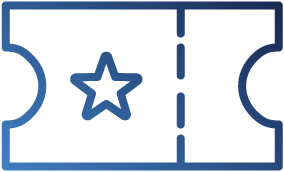 COMPANY EVENTS
Creativity fuels complex problem solving. You will participate in workshops outside of work to chill and think out of the box.